From the newest learner to the most experienced specialist, wine classes offer all sorts of things. For beginners, wine classes teach people how to truly taste wine, savoring its aroma and intricacies.
This wine tasting helps novices to learn their preferences, get to know the vintages they really like, and allows them to identify the differences in wine, arming them with the ability to provide an evaluation. You can also join the best wine sommelier course via https://www.sommwine.com/professional-wine-training-for-staff/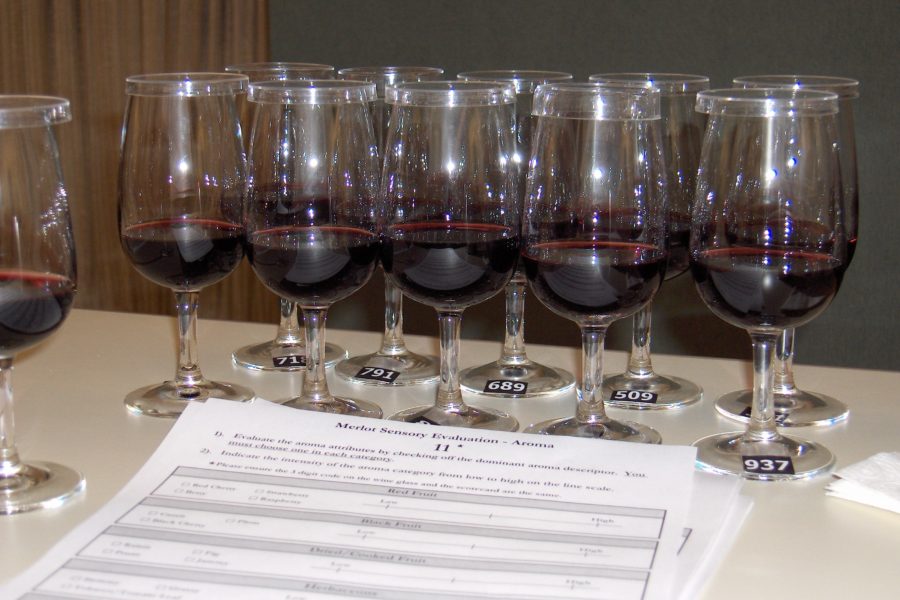 For the connoisseur, there is always more wine knowledge to obtain, no matter how much is already known. This is because wine contains so much information. From learning about the variety of wine glasses to learning about the differences in wine corks, the most accomplished wine drinker will still benefit from a class.
Wine classes also provide an outlet for people with commonalities to get together, discussing their hopes, their dreams, their Merlots. The classes are fun, lacking the monotony of reading a book or watching a film, and give the learner more hands-on learning, a chance to grab the grape by the vine.
What Happens During a Wine Class?
On the first day of a wine class, people may understandably feel nervous, they might not know anyone or be worried that they have forgotten their corkscrew. But, of all the classes known to ever fill a schoolroom, wine classes are among the neatest to take.
The syllabus of a wine class will differ from class to class and level to level. Overall, however, classes touch on a variety of topics. Some of the lessons include the basics of wine tasting, how to recognize specific flavors, how to compare wines, wine history, reading a wine label, navigating a wine store, at-home wine tasting, compiling a wine tasting kit, the differences of wine regions, etc.