To find out what paperwork you will need, what information you should have about your vehicle, and what registration fees you might be charged, visit the DMV website in your state. These are the most common items that you will need to register a used or new vehicle.
To register your vehicle, you can also search online to find a vehicle registration company.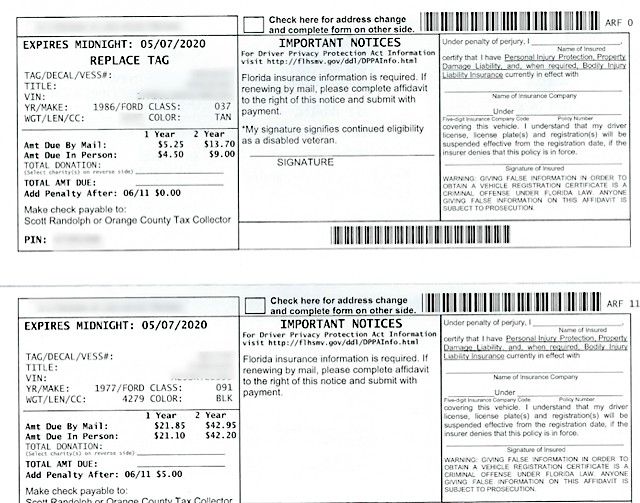 Image Source: Google
To prove ownership, the car's title. A copy of the lease agreement must be provided if the vehicle is being leased.
A bill of sale or certificate of origin. A certificate of origin is required for the first owner of a new vehicle. The dealership will provide this document. If you purchased the car privately, you will need a bill to prove it.
The vehicle's current mileage is indicated by the reading on the odometer.
Safety certificates and emissions. This is primarily for used cars. It is intended to show that the vehicle meets state exhaust emission criteria and that it is mechanically sound. This is not required by all states.
You must provide proof of insurance. You should ensure that the insurance you have is in compliance with state requirements.
A general description of the vehicle. The majority of this information will be included in your title. However, if you have any questions, it is worth taking down specific details such as the make and model, year and exterior color.
You will need to provide proof of identity and residency. Most often, your driver's licence will cover both of those requirements. You may have to provide additional documents to prove your residency if you move to another state.