Nurse family insurance is an insurance scheme that covers all family members of the nurse. Hence, with only one plan, when a member of the family enters a hospital to receive a medical procedure, the expenses incurred can be claimed.
For instance, young children are more susceptible to asthma attacks. When the child enters the hospital to manage a case of an asthma attack, all related expenses can be borne by the insurance company. This can be in the form of doctor's fees, equipment rental, room, and other miscellaneous items.
You can read this article to know more about the benefits of nurse family insurance.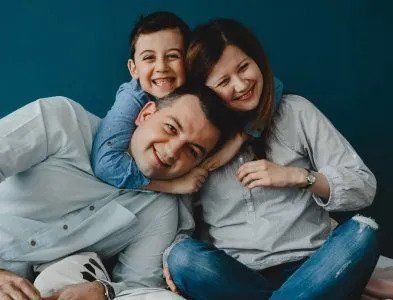 The normal criteria of age and health are still taken into account when applying for family health insurance. The only difference is, this time, the age group and exposure to illnesses will be different. With the varied age group, the risk profile of the family health insurance package will be different. Typically, the older a person is, the higher the monthly payments. This is because that the older we are, the more susceptible we will be to illnesses.
Managing the health of your family with a single plan is more advantageous than keeping track of multiple plans. The convenience of having a single plan may just outweigh the disadvantages.
Getting family insurance is something that you should consider doing-especially if your family is large. It helps to consider all the various options that are available to your family.