Every business, whether small or big, needs effective IT services and systems to increase productivity. Whether it is through hiring in-house information technology experts or maximizing the benefits of strong and reliable offshore IT services; both enable companies to stay competitive. As such, it is a must for companies to stay updated on the latest tech trends and focus on continuously updating their existing computer systems.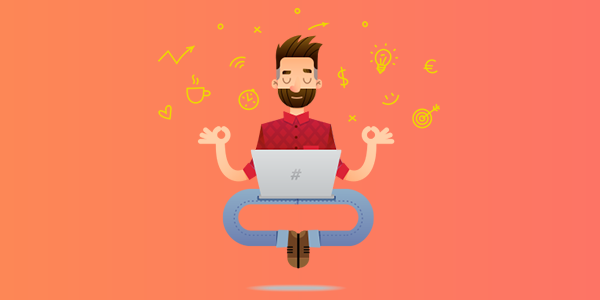 The list below enumerates the benefits of outsourcing IT support services:
1. Effective Data Management
An efficient backup system for all important files and software helps boost a business' security against data breach attempts. Outsourcing a team of highly skilled and knowledgeable IT personnel to manage and secure a company's valuable data goes hand-in-hand with the creation of an effective data management strategy.
2. Solve Complex Problems
IT services and systems provide businesses with the tools needed to obtain improved hardware such as high memory storage, faster processors, and high-quality displays. Combined with smarter applications like mind-mapping software, collaborative systems, and an automated process for making work more streamlined and organized, help industries research and collate data easily, analyze information, and plan scalability.
These are the reasons to outsource IT services. To sum it all up, information technology covers a broad range of services and industries. Without it, it would be impossible for businesses and society to progress, expand their network, and attain success.