When a child has a learning difficulty, the second question I ask parents is "Does your kid have dyslexia?" The first question is "Does your kid have ADD?" While there are many reasons why children struggle to learn, dyslexics have a specific set of symptoms.
Dyslexic children have difficulty reading because their brain doesn't process sounds. Children learn to read by breaking down words into smaller pieces and then adding the sounds together to form words. 
This makes it difficult to read and tedious to write. How can you tell if your child is suffering from dyslexia? You might consider getting your child assessed if you notice any of these symptoms.
Important signs of dyslexia in children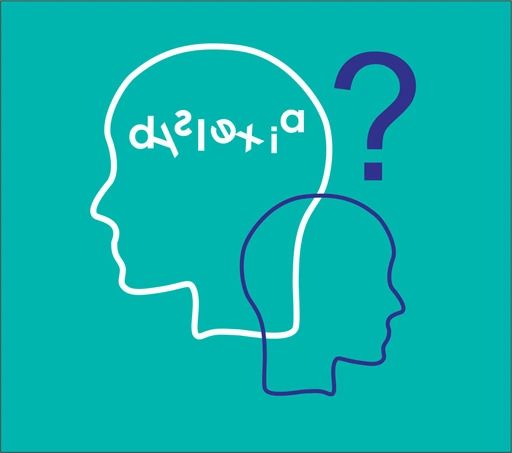 * It is late to learn how to talk
* Appears bright, intelligent, articulate, but is unable to read or write at grade level.
* Confusing words like before/after, right/left, and so forth.
* Reading can reverse letters or change the order of words
* Difficulty remembering letters' sounds
* Misspellings of common words or omissions
* Many spelling errors
* "Stumbles" through long sentences.
* You can test well orally but not on the written exam.
* Children can hide their problems very well and the first sign your child may have a learning problem is when they show one of these emotional signs.
* Children are labeled as "lazy, dumb, careless," "behavior problem", or "not trying hard enough."
* Your child will not be considered "behind enough" nor "bad enough" to receive assistance in school settings.
* Your child is embarrassed, has low self-esteem, hides or covers his weaknesses, and is easily frustrated or emotional about school reading and testing.
Although dyslexia symptoms often correspond to emotional signs associated with learning difficulties, it doesn't necessarily mean that your child has dyslexia.