Why does the restoration company need to have access to my house? Why is my house monitored so often?
After a dwelling has been damaged by water, the restoration company will need to have access to the house until the damage has been remediated.
It is a lengthy process and requires ongoing monitoring, especially with regard to fully ridding your house of mold.
Is the water damage restoration work guaranteed?
Yes. You can also get help from the waterproofing experts via https://mcgillbrothers.com/ for the maintenance of your building.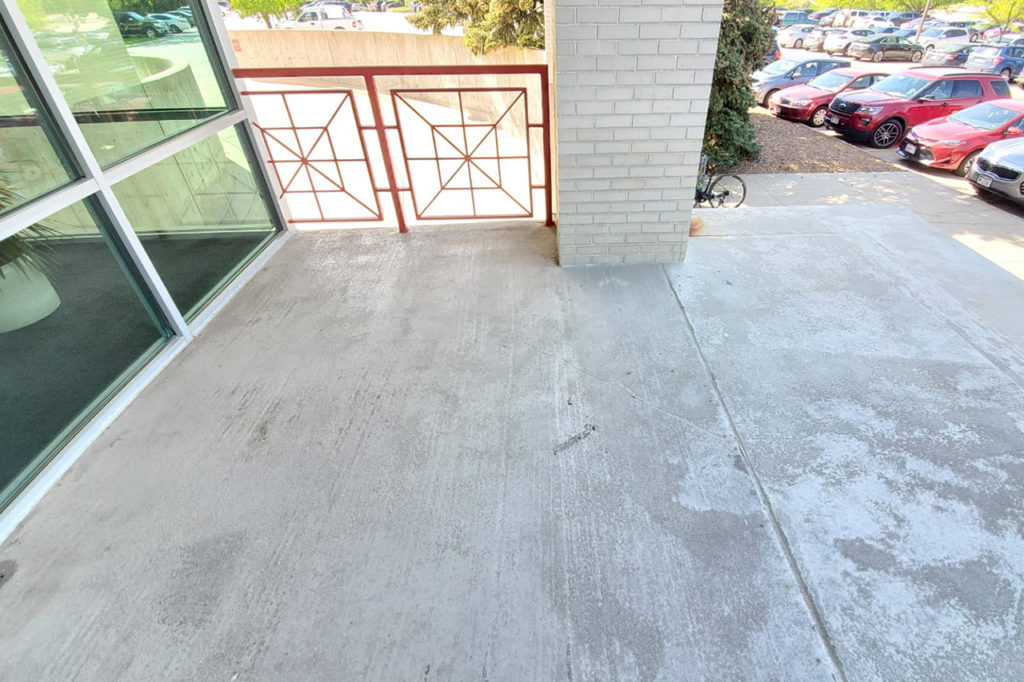 Can water damage be prevented?
Water damage to your house can occur in a number of ways. From a leaky roof to backed-up gutters to burst pipes. There are a number of preventive measures homeowners can take to reduce the chance of water damage.
For example, inspecting your roof for cracked or missing shingles, or the accumulation of debris after a big storm may be a telltale sign that leaking has or is going to occur. Cleaning out gutters should be done at least once a year, especially in the fall.
Installing gutter guards can help reduce the number of leaves and twigs and even birds nests. Pipe bursts can happen at any time due to corrosion or decay, but the overwhelming season when it happens is during the winter months.
It is important to take preventive steps before winter arrives. Identify potential areas of vulnerability to the cold in your house. Start with the basement. That's where over a third of frozen pipes occur.